SOLVE YOUR NEXT PROBLEM BEFORE IT HAPPENS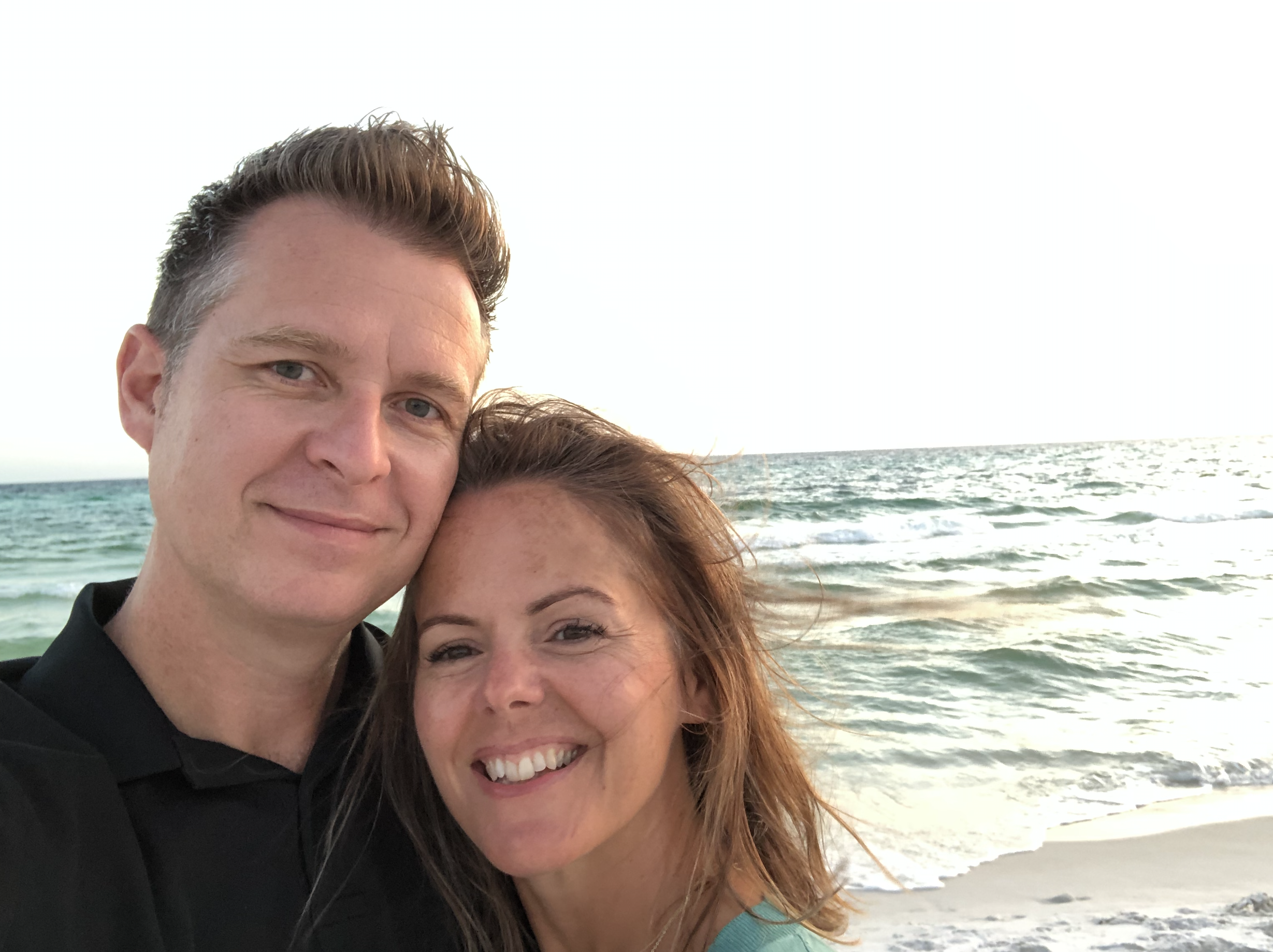 Hi, I'm Reb and this is my wife Margaret.
We've been married for 19 years. Over the course of our marriage we have learned a lot about what works and what doesn't work when it comes to creating an exceptional love relationship.
The ideas in the INTELLIGENT LOVE MASTERCLASS were learned in the thousands of hours I spent with my clients in my therapy practice. However, each lesson was experienced first hand in my marriage.
Recently my wife and I were talking after a long day at work about our marriage. Margaret commented that if we had known the information in the INTELLIGENT LOVE MASTERCLASS when we first started dating it would have made all the difference. We would have avoided so many of the typical bombs that blow up many relationships.
I created the INTELLIGENT LOVE MASTERCLASS and other courses for you. I want you to have exceptional romantic relationships and live an exceptional life that is resilient and full of joy.
"Before my sessions with Reb, I felt lost and ungrounded. He provided me with the exact guidance and tools I needed to turn things around. I have learned a great deal about myself."
- Amy M.